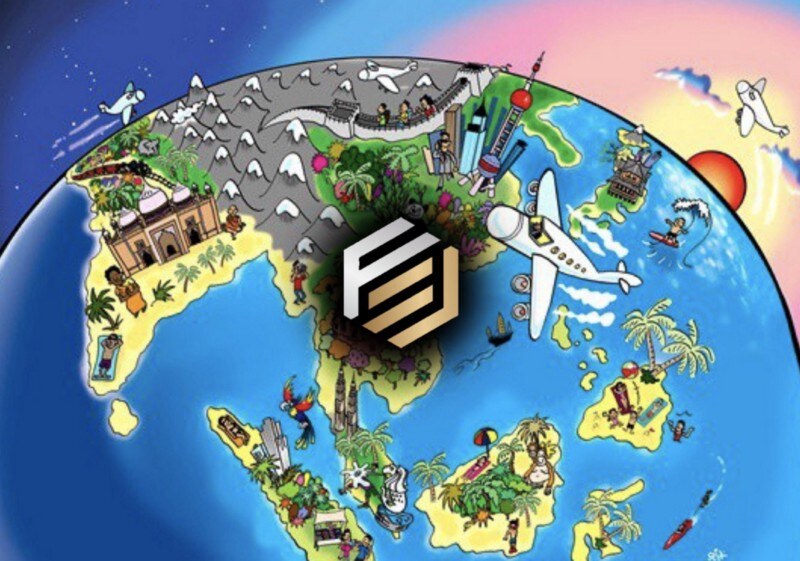 Ferrum is a startup financial product that aims to introduce a fresh wave of adoption for cryptocurrencies. The project aims to allow easy entry into the cryptocurrency markets by providing the necessary framework to connect fiat and crypto currencies.
Additionally, other than transactions on exchanages, cryptocurrencies in general lack utility in daily life — Ferrum is going to pave the way to allow usage of cryptocurrencies by offering an intuitive infrastructure that link every blockchain together into one single aggregate network. Ferrum network solves the problem of intereroperability by creating a multipurpose platform that incorporates many amazing features such as Kudi exchange and UniFyre Wallet.
Ferrum is a win-win situation for everyone involved in the cryptocurrency market. The outside world also gets access to a whole new spending power, and crypto community gets to have easy utility of their crypto assets.
In addition, because it will be easier and simpler to buy and use cryptocurrencies through Ferrum's Kudi exchange, more and more people will be able to enter the cryptocurrency market and that leads to increased demand.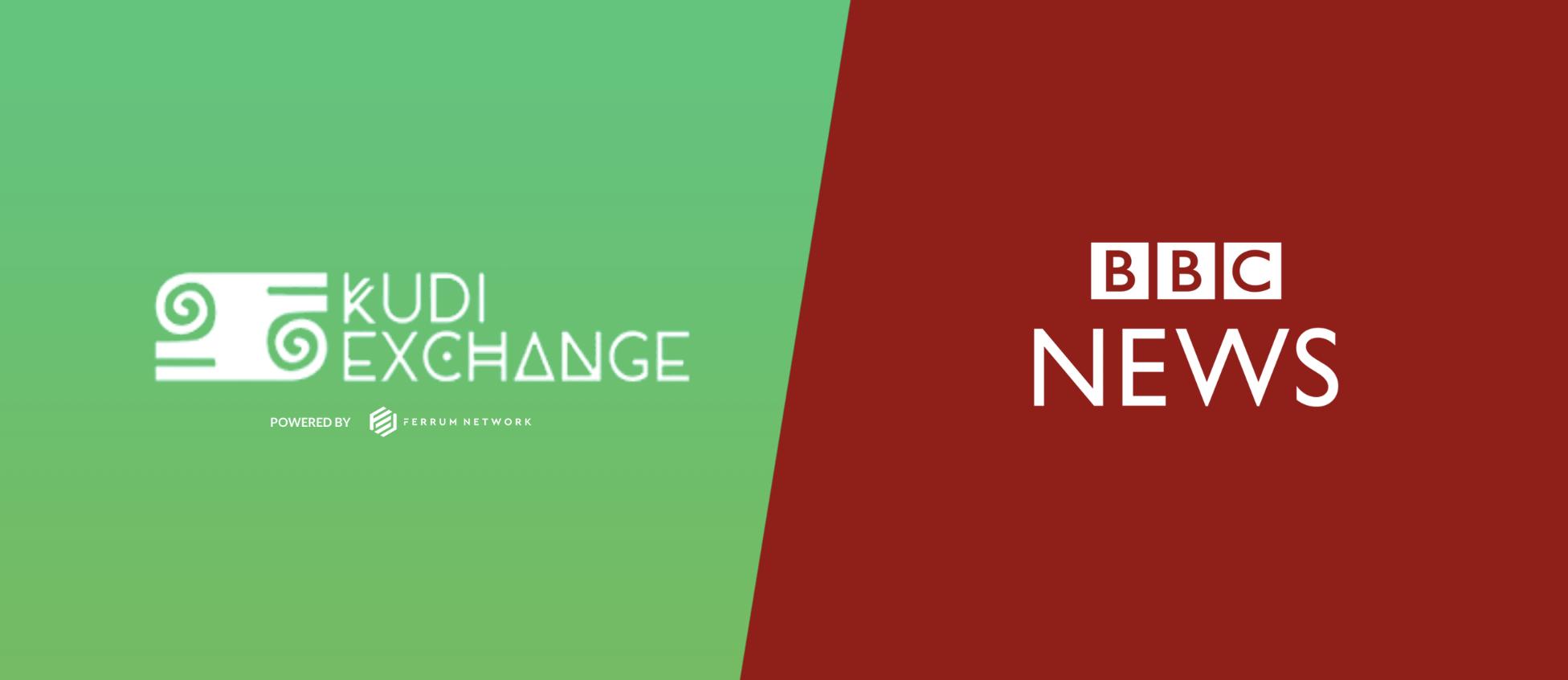 Ferrum's Product for Africa
Ferrum is designed the Kudi Exchange to be a global product aimed for African continent. This sets it aside from the exchanges that offer crypt-fiat services like Coinbase, which functions in very few developed countries. Moreover, Coinbase is just an exchange and does not offer the ability of utility in daily life. Kudi exchange builds atop the crypto-fiat pairing to make the two currencies exist together in harmony. Those who prefer crypto can buy and trade them on Kudi exchange while also the fiat can be sent to people even through Whatsapp. The exchange makes it convenient for people to easily shift between fiat and cryptocurrency. And most importantly, both currencies will be utilisable for payments from a single account. Such a product is bounds ahead of a mere crypto-fiat exchange.
A Boon to the Crypto Market
The main reason why cryptocurrencies are so undervalued is that it is quite complicated to know how to buy cryptocurrency and get started. I remember I first found out about Bitcoin in 2012 and I researched a lot about it. I even joined several social media groups of Bitcoin and I still couldn't find out how to buy a Bitcoin easily.
Imagine if I had access to Ferrum's product like Kudi exchange back then, I could have easily entered the market years ago. The similar is true for the mass population, except, there is plenty of evidence that they still cannot enter this market simply because they don't know how to.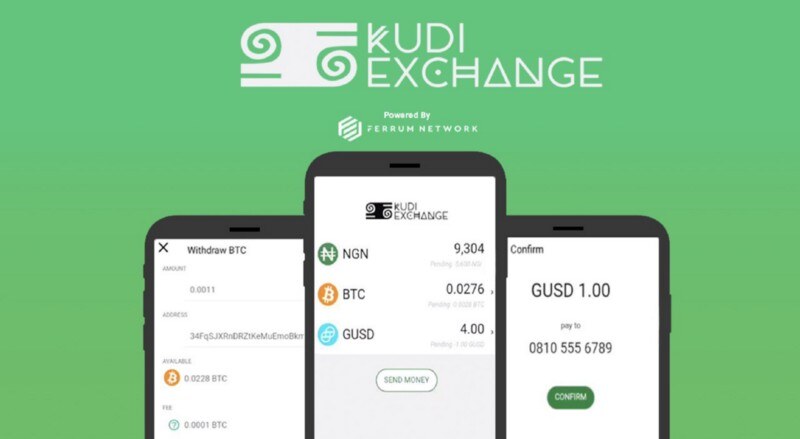 The cryptocurrency market is slowing down and it needs fresh steam. Products like Kudi exchange offer the means to push through with increased entrance into the market especially from the developing African countries. A Google report shows that in Nigeria, one of the top searched word is bitcoin. Kudi exchange is going to provide a way to channel that interest into actual purchases of crypto and can make way for a new crypto bull market.
Links
Web: https://ferrum.network
Whitepaper: http://whitepaper.ferrum.network/
Telegram: http://telegram.ferrum.network
Twitter: http://twitter.ferrum.network
LinkedIn: http://linkedin.ferrum.network
Kudi exchange: http://kudi.exchange
BTT: https://bitcointalk.org/index.php?action=profile;u=2142818
Eth: 0x77671737074EC0371B814058773FE2a75acC495d