PROOF OF TOSS is a decentralized betting ecosystem that is aimed to modernize and change the betting industry. PROOF OF TOSS permit everyone to bet and judge purposely for winning TOSS tokens and also cater to existing Bookmakers and other "players" of the betting industry. The platform serves as a gateway to the world of blockchain and cryptocurrencies with all their perks, to enhance the betting experience, while increasing the service provider's profit margins and market coverage.


PROOF OF TOSS MISSION
PROOF OF TOSS believe in consistency and through development and aim to create a fully functional ecosystem for smart betting, based on impregnable trust and reliability provided by smart contracts. The platform strive to give equal opportunities to benefit from our ecosystem for users that are ready to implement their knowledge, skills, and intuition to create viral wagers, predict outcomes and determine winners. We wanted the ecosystem to meet all needs of its users. Analyzing the market, we came to the conclusion that the most widespread function is given to betting only, though we understand that the betting industry has way more to offer.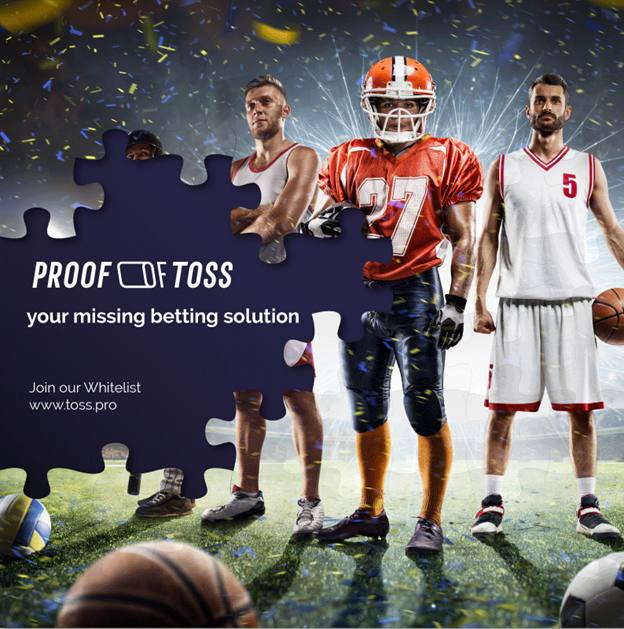 OBJECTIVES
Developing the trust between the gamblers and the organizing party
Making the betting process simpler and quicker
Replacing the centralized process with the decentralized process
Bringing more transparency in the gambling process
Giving people ability to have a complete control over their personal funds
Removing the malpractices in the gambling process
Resolving the dispute situations if any
Using smart contract for managing transaction (which will eliminate the need for the third party)
The most important requirements are reliability and accountability. The blockchain technology that powers PROOF OF TOSS introduces new opportunities while remaining reliable and stable. We've chosen RSK's blockchain for its transactional speeds (100 transactions per second ) Smart Contracts that will guarantee transparency and irreversibility of all the transactions, as well as its ties to Bitcoin's blockchain. The platform is the most democratic ecosystem for betting, where Players will find rare, interesting Wagers and possibly the best odds available in the industry. If they fail to find an event that they want to bet on, Players can transform into Originators and create Wagers of their own, publish them in the PROOF OF TOSS ecosystem and earn TOSS tokens with no risk.



OUTLINES OF BENEFITS
Users will have full control over their wallet
The use of smart ensures that funds (while transferring) cannot be hijacked by the third party
A decentralized system which means that they can interact with ecosystem anytime that they want
Instant payouts to the winners
Bookmakers can make more profit as there is no transaction cost
Bookmakers can avoid the chargeback because transactions are irreversible
Bigger market coverage for Bookmakers.
TOKEN SPECIFICATION
Token: Toss
Price: 1 ETH = 10,000 Toss tokens
Soft Cap: 8,500 ETH
Hard Cap: 71,500 ETH
Platform: Ethereum
Minimum Investment: 0.071 ETH
TOSS is a utility token of the ecosystem, that is used to create wagers, place bets and vote on results. All tokens will be issued only once at the amount of ~ 1,100,000,000 TOSS. Token sale has established the Hard Cap at the level of 13 571 ETH, and the Soft Cap at 3 457 ETH. Since we are aimed at creating a fully functional ecosystem that will evolve and continue to grow, in case Soft Cap is not reached, all contributions will be returned to the token sale participants.
TOKEN DISTRIBUTION

70% - token sale.
11% - Proof of Toss Foundation.
10% - reserved for founders.
6% - core team.
2% - bounty.
1% - whitelist.
ROADMAP TO SUCCESS


MEET THE KNOWLEDGEABLE TEAM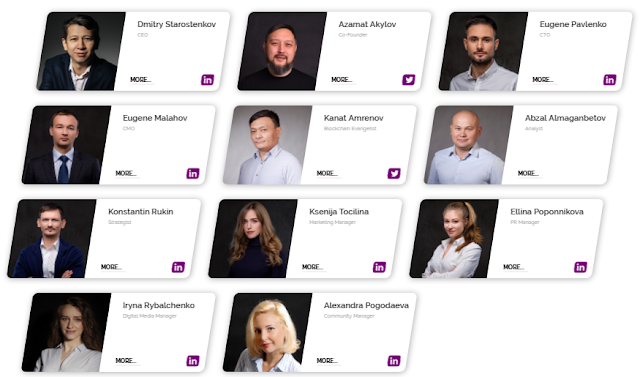 Kind Regards, ensure to join this incredible project.
FOR MORE DETAILS, CLICK/FOLLOW THE LINKS BELOW:
Website: https://toss.pro/
Whitepaper: http://toss.pro/wp-content/uploads/2018/02/White_Paper_PROOF-OF-TOSS-WHITEPAPER.pdf
Telegram: https://t.me/proofoftoss
Facebook: https://www.facebook.com/ProofOfToss
Twitter: https://twitter.com/proof_of_toss
Reddit: https://www.reddit.com/r/proof_of_toss/
LinkedIn: https://www.linkedin.com/company/proof-of-toss/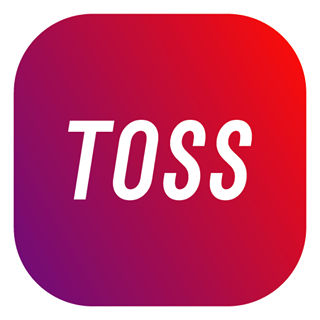 Author: Martilda
Profile link: https://bitcointalk.org/index.php?action=profile;u=1887582
Eth address: 0xd0D5d98857192B3931c831b7B809D47CD830da32