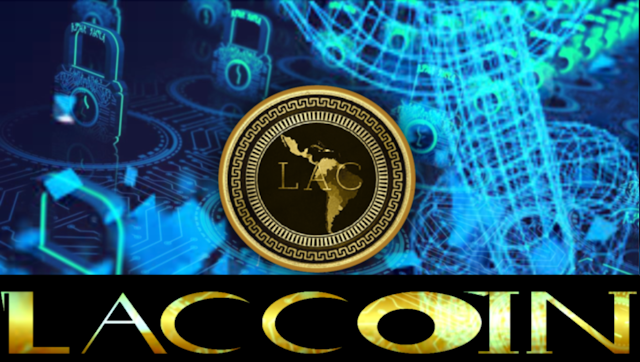 The global financial crisis of 2007 led to a reduction in total remittances to the regions of Latin America and the Caribbean, where individuals and families depend on financial assistance. Traditional banks charge large interest rates for money transfers, which also affected the decrease in the total number of remittances to the region.
The situation is aggravated by the fact that payments sent through international borders by traditional banks are still a complex, slow and expensive process. In 2016, total remittances to Latin America and the Caribbean amounted to approximately $ 70 billion. This figure is impressive, but this money was withheld quite a large percentage of the commission for remittances.
The Laccoin project is designed to solve this problem. The aim of the project is to create such conditions to facilitate access to banking services for citizens of Latin America and the Caribbean. Make the process of money transfers cheaper. And, finally, make the region part of a large economic community.
We believe that, with the use of the Laccoin ecosystem, we can provide people within the LAC region with easy access to funds. Many of these people would normally be unreached within by the present system. Blockchain technology, which is it is cheaper, faster and safer, is an excellent way to reach out to and include everyone within the region to participate whether within the traditional economy or the new digital economy of the future.
Advantages of laccoin
cheap money transfers. Laccoin is an easy way to send international money transfers to other laccoin wallet holders.
Access to basic banking services. Access to basic banking services and a new payment system with cryptocurrencies using mobile devices.
Possibility of good recognition. The Lakchin program includes the ability of citizens of the region to receive microfinance.
Possibility to create a financial portfolio. The index fund will provide cryptocurrency with high liquidity to provide a reliable financial portfolio that meets the needs of the Lac ecosystem.
Token info
Token LAC
Platform Ethereum
Token Price 0.1 USD
Token for sale 390,000,000 LAC (56%)
Token supply 700,000,000 LAC
Investment info
Soft cap 10,000,000 USD
Hard cap 30,000,000 USD
Accepting ETH
Restricted countries United States of America
Know Your Customer Yes
Whitelist Yes
Milestones
Q4 2017
Formation of Core Team
Q4 2018
LAC Wallet Beta Stage Begins
Q4 2018
Pre-ICO Sale Begins
Q4 2018
Pre-ICO Sale Ends/ LAC Wallet Andriod app Alpha Finished
Q4 2018
Public Token Sale Begins / LAC Wallet Alpha Andriod app
Alpha released
Q1 2019
LAC Tokens distributed
Q2 2019
Banking License process started
Q2 2019
LAC Wallet Premium and regular cards start to roll out
Q2 2019
LAC Wallet Apple Alpha development begins
Q2 2019
Addition to Centralized and Decentralized Exchanges
Q3 2019
Beta stage of P2P lending / Credit Rating System / LAC Wallet Apple released
Q4 2019
P2P Alpha microloan / LAC Union Wealth Launches
Q4 2019/Q1 2020
P2P alpha lending rolls out
Team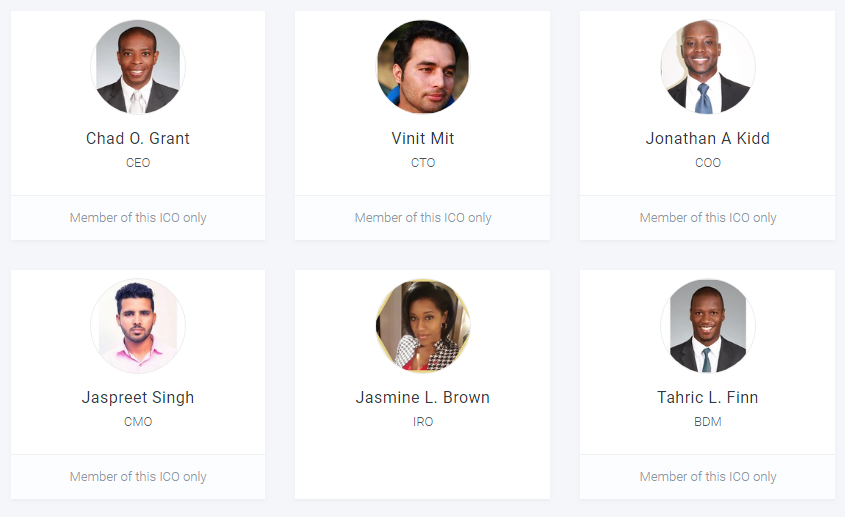 Advisors

#Laccoin #ICO #Blockchain #cryptocurrency #presale #TokenSale #startup #BountyCampaign #Investment #Exchange #Crowdfunding
The Laccoin project is very promising and noteworthy! If you want to know more information about this project, please follow the links below:
Website: https://laccoin.io/
Whitepaper: https://app.box.com/s/phidkwdzjwf1399qvt5v8vo7uaqtbtml
One Pager: https://app.box.com/s/ahi78m41cphgcywrayk8d1qcpha258yz
Telegram: https://t.me/LaccoinEnglish
Twitter: https://twitter.com/LACCOIN
Facebook: https://www.facebook.com/Laccoin
Medium: https://medium.com/@laccoin
Author:
Forum Username : oli2tak
Forum Profile link : https://bitcointalk.org/index.php?action=profile;u=2103005
wallet address : 0xdC519330E1a23cFFb9C4BFd335e05E4e87fAcA2b