About SportsFix
Imagine what combining the power of a "Netflix" platform with Blockchain technology would do to transform the most powerful content in the world – SPORTS. That's SportsFix (SF) for you.
SF presents a revolutionary digital sports content ecosystem based on Blockchain technology; debundling and decentralizing sports media rights enabling micro-content rights investments, enforcing trust and immutable transparency via SF Tokens (SFT) and smart contracts built on the Ethereum network.
SF aims to expand its offerings in three phases. In its current stage, SF Media Holdings is already a fast-growing OTT business in Asia, streaming local and international sports events to millions of fans every week and on track to become one of Asia's most valuable video streaming platform in the region.
In phase two - starting with issuing SFT - SF allows fans to participate and engage with their favorite leagues and clubs using the SFT as a mode of payment for content-related transactions on a blockchain. In phase three, SF plans to issue security tokens that provide fans a defacto fractional ownership of the content and the economics – fans owning a small piece of "their" team - and dividends are paid in form of SFT. The security of the token technology, full transparency of the ledger and the decentralized nature of a token based on the Ethereum blockchain will allow sports fans worldwide to take part in the emergence of a revolutionary ecosystem for sports content. This whitepaper does not cover nor makes any representation with respect to phase three, which will take place in early 2019.
This concept is a unique integration of blockchain (smart contracts) and 'OTT' technology (delivery of film and TV content via the internet without requiring users to subscribe to traditional cable or satellite pay-TV service) to enable fans to unlock their favorite content and product features through bidding. The operational features of the utility token are highlighted in the diagram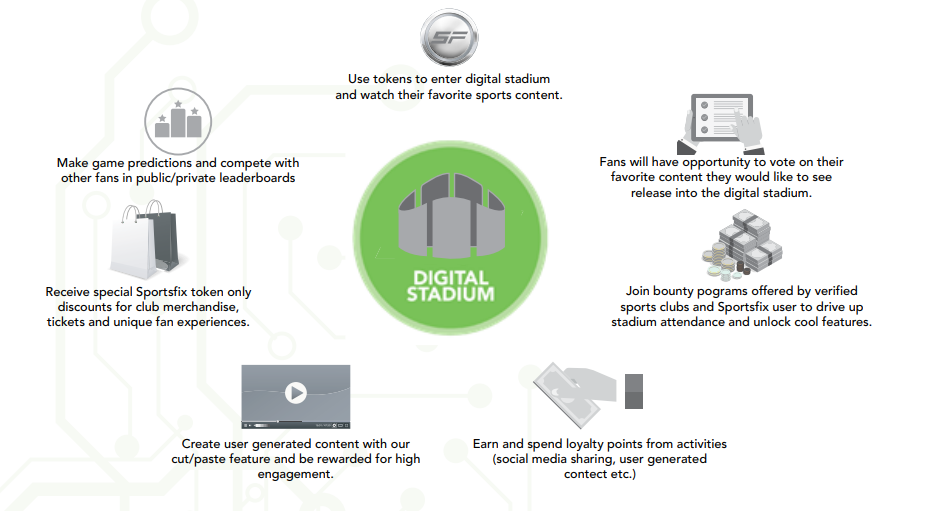 SF will engage with the fans to create a unique user profile that helps to curate their favorite sports content based on their behavior and preferences. SF's reward system is designed to create a compulsive loop for engagement, elevate status among fans, and recognize loyal fans that help grow the digital stadiums.
This encompasses a host of activities that harness value into the ecosystem such as user-generated content, voiceover talent, content voting, community building and social media sharing. Consequently, fans will be encouraged to engage and actively participate with their favorite content.
SF intends to utilize sports content as a vehicle to accelerate the adoption of cryptocurrency amongst the masses by successfully integrating this decentralized consumer marketplace into fans' everyday sports consumption.
TIERED MODEL
Digital stadiums are tiered based on group attendance. Although digital stadiums can theoretically have a near unlimited capacity, stadium tiering is used to incentivize respective fan bases to watch the livestream together. As the community of fan bases grow, they collectively as a group move up the digital stadium tiers to unlock innovative stadium features to enhance their viewing experience.
SPONSORSHIP MODEL
Sponsorship of clubs or venues has always been an expensive undertaking. Naming rights of stadiums go for millions of dollars and contract terms are long-term. With brands looking for new ways to engage with fans and consumers, our DS economy creates a unique opportunity for sponsors to "micro-sponsor" our DS or specific digital content for short-term periods (Season, Weekend, Match) at a fraction of the traditional sponsorship costs.
After SFT are issued, sponsors will be able to spend SFT in a number of creative ways that allows for different
levels of engagement and influence in the digital stadium. This includes but not limited to:
• Logo placement on Game Day Pass
• Social media sharing (E.g. status update, shoutout, hashtag etc.)
• Naming rights to Digital Stadium
• Sponsored video
• Logo layered graphics around big moments (E.g. Goals, half/full time updates etc.)
• Sponsoring of marketplace
Token info
Token SFT
Platform Ethereum
Type ERC20
Price in ICO 1 SFT = 0.10 USD
Pre-sale duration 4-8 weeks
Total amount SFTs sold 440,000,000
Pre-sale discounts 30-50%
Minimum cap ($) 2,000,000
Maximum cap ($) 37,200,000
BONUS
Private Pre-sale 1 50%
Private Pre-sale 2 30%
Investment info
Accepting BTC, ETH
Distributed in ICO 55%
Soft cap2,000,000 USD
Hard cap37,200,000 USD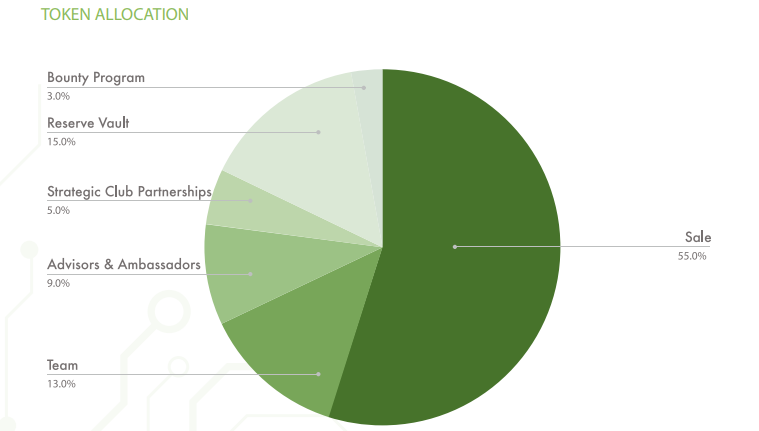 Roadmap
Q2 2018
PROTOTYPE / TESTNET.
OTT Stadium 1.1.
Live Full HD & DVR.
Test Net Prototype.
Smart Contract Developments.
Q3 2018
DIGITAL STADIUM LAUNCH.
Digital Stadium.
Dashboard, Wallet For SF Tokens.
Sponsorship Model Integration.
Q4 2018
CLUB GROWTH LAUNCH.
Content Voting.
Community & Social.
Live User Commentary.
Loyalty Program.
Gifting.
Q1 2019
MICRO ADS SYSTEM LAUNCH.
User, Content Analysis Dashboard.
Micro Advertisement Platform.
User Generated Content.
Q2 2019
DEEP INTEGRATION LAUNCH.
Micro Ads Deep Integration SDK.
ICO Roadmap
Q2
White paper & poc
Private presale 1 and 2
OTT stadium launch (testnet)
Q3
TGE & mainnet launch
Digital stadium launch
Public sale
Q4
List SFT on Medium Tier Exchanges
STO Private Pre-Sale
Sponsorship Model Launch
Q1
STO crowd sale
Micro-ad system launch
List SFT on Higher Tier Exchanges
Team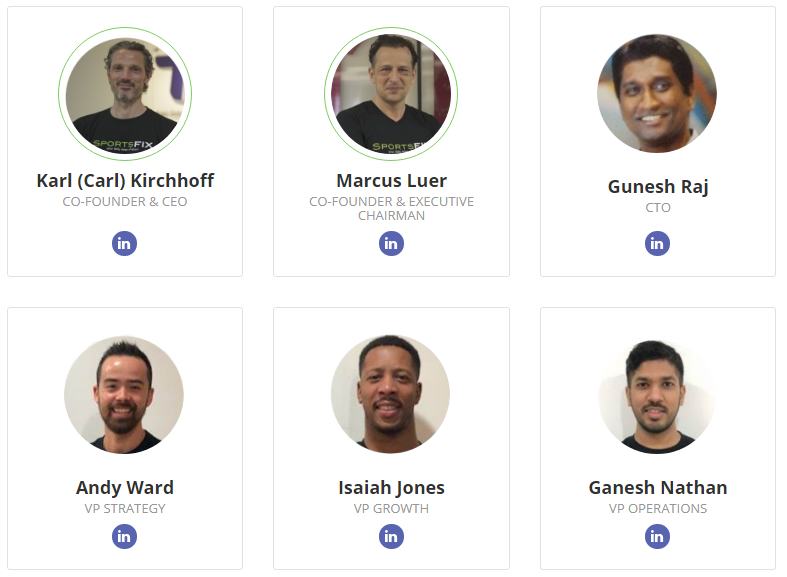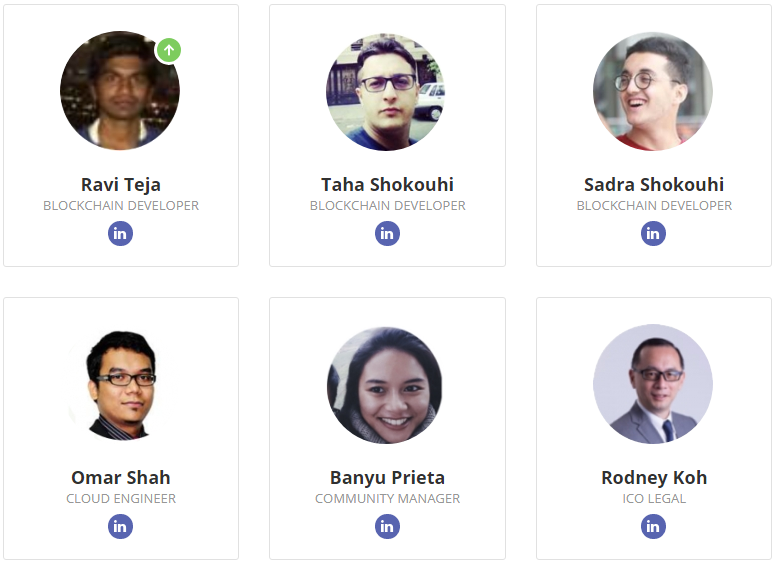 Advisors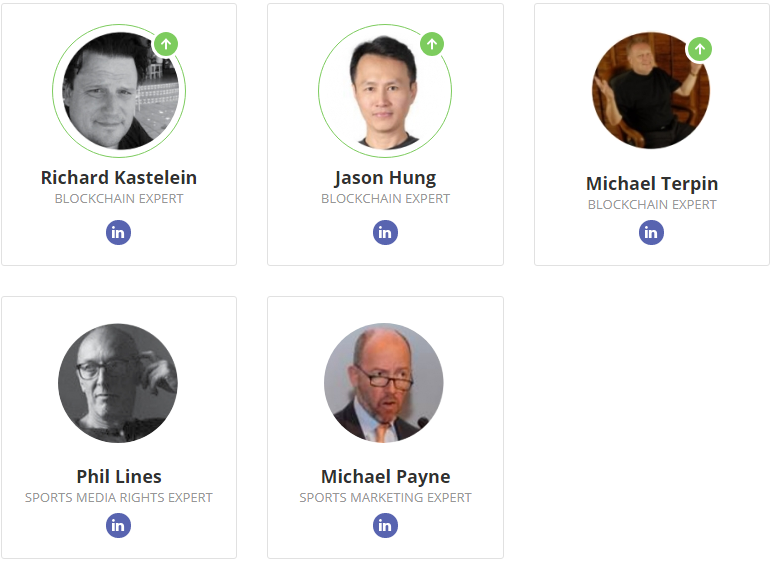 for more information please visit the following link
Website : https://www.sportsfix.io/
Whitepaper : https://www.sportsfix.io/image/wp.pdf
Telegram : https://t.me/SFICO
Author:
Forum Username : olitaptapan
Forum Profile link : https://bitcointalk.org/index.php?action=profile;u=1566451
wallet address 0x4832C1D8352841b26577695dEc7B741187D5d1fA