About Fanfare
A community-based two-sided platform for creating, curating and converting consumer-generated videos into instant Shoppable Videos for brands, Fanfare is purpose-built from ground up to enable Social Commerce. Its building blocks are conceived and created specifically with Social Commerce and Shoppable Videos in mind from the start.
The features and functionalities have been well-thought out and designed precisely to help brands and consumers connect more intimately, by facilitating an integrated two-way Brand-Consumer engagement, so that brands can expand their relationships with their consumers to maintain trust, familiarity, and positivity.
Fanfare's unique feature is enabling a brand to convert any Consumer-Generated Video into a Shoppable Video with ease. Users can also easily post and share videos on Fanfare like on any social media platform. The added incentive is that brands can now accurately and cost-effectively add a BUY Button to any of these consumer-generated videos on Fanfare, converting them into instant Shoppable Videos.
The advantages are that the content creator will get rewarded and the brands can harness the power of Consumer-Generated Videos to build their image, promote their products and drive immediate sales, or for lead generation, while at the same time, creating their own library of viral consumer-generated videos aggregated within their own channel.
The Fanfare ecosystem aims to resolve this problem. Using the ERC-20 Fanfare Token (FAN Token), we are building a Social Commerce ecosystem where content creators, consumers and brands can connect intimately via the exchange of value through FAN Tokens.
The FAN Tokens would be used by the brands as a reward mechanism for content creators by converting their user-generated videos into shoppable videos. This allows every user-generated video to have the potential of becoming a point-of-sale for brands, thus making the entire social platform a marketplace for products.
Users would also be incentivized for time spent on watching videos created by their friends or other consumers. Users can, in turn, use the FAN Tokens they have received as rewards to purchase products from the Fanfare eStore.
Consumers who purchase products from the Fanfare eStore could further benefit from attractive discounts or additional rewards.
The Fanfare Global Platform is a Singapore-based company and is managed by a number of entrepreneurs, such as successful entrepreneurs, media professionals, law and investors with decades of experience and supported by investment companies.
We will have a new experience of watching and sharing videos, the hours dedicated to creating content can now be monetized on the Fanfare platform and the cool thing about it is that you can start now because the Fanfare app is available for Android and IO. Download now on google play or Itunes!

Problem
Brands are not empowered to monetize or effectively exploit a large number of user-generated videos, while many creators are not adequately rewarded for their efforts. Fragmented brand-consumer relationships and the lack of closed-loop interconnections between creators, brands, and consumers result in a Social Trade environment that can not realize its full potential.
Solution
Fanfare aims to create an ecosystem where creators, brands, and consumers can connect closely. Brands will use Token FAN as a reward mechanism for creators by converting their user-generated videos into purchased videos that will act as a selling point for brands, thus making the entire social platform a marketplace for the product.
Token info
Token FAN
Platform Ethereum
Type ERC20
PreICO price 1 FAN = 0.0000909 ETH
Price in ICO 1 FAN = 0.0001 ETH
BONUS
Private sale – 20% PreICO – 10% Crowdsale Part 1 – 5% Crowdsale Part 2 – 0%
Tokens for sale 990,000,000
Investment info
Min. investment 0.1 ETH
Accepting ETH
Distributed in ICO 45.25%
Soft cap 4,000,000 USD
Hard cap 40,000,000 USD

Roadmap
December 2016 - Fanfare App development begins.
May 2017 - Beta launch of Fanfare App with 20,000 users.
August 2017 - Official launch of Fanfare App.
October 2017 - Fanfare App hits 150,000 downloads.
January 2018 - Official launch of Fanfare Brand App.
February 2018 - Preparation for ICO.
May 2018 - Private Sale starts.
July 2018 - PreICO sales starts
September 2018 - Crowdsale starts
January 2019 - Basic wallet to be up.
March 2019 - Complete Fanfare wallet.
June 2019 - Integration of wallet into the Fanfare platform functionality.
3Q 2020 - Complete the Fanfare eStore
TEAM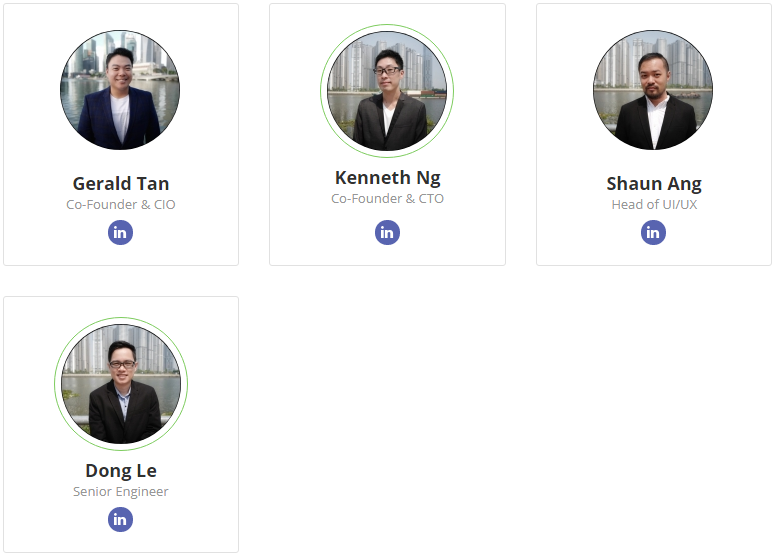 ADVISORS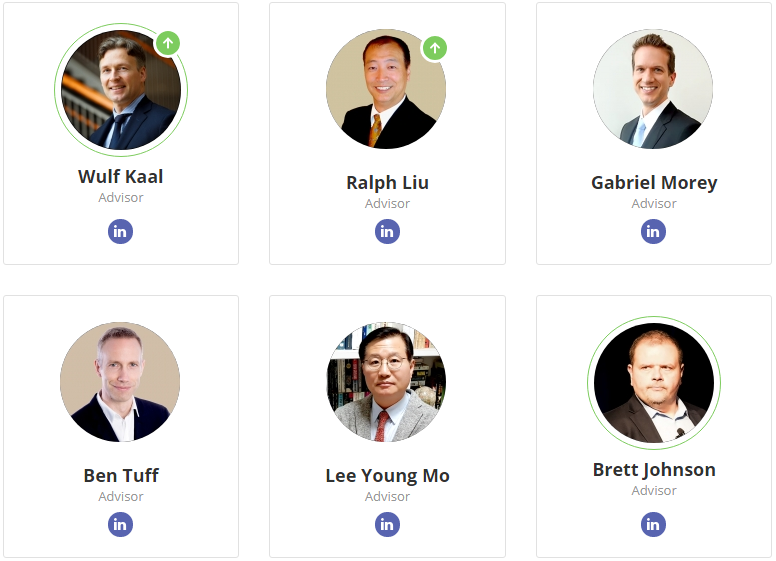 more information detail:
website: https://tokensale.fanfare.global/
whitepaper: https://tokensale.fanfare.global/
telegram: https://t.me/fanfarebounty
author:
Forum Username : olitaptapan
Forum Profile link : https://bitcointalk.org/index.php?action=profile;u=1566451
wallet address 0x4832C1D8352841b26577695dEc7B741187D5d1fA