Invoice financing is when a seller issues an invoice to a buyer that will pay that invoice at a later date. But if the seller needs the money faster, they can sell the invoice to a financier and get the money now. This way, the seller has sufficient cash flow. Intern, the buyer would pay directly to the financier. Everyone wins!!! The seller gets money faster, the buyer has time to pay the invoice and the financier makes a profit by giving the seller a little less than the invoice is worth in the form of a fee. The Invox Finance Platform is an invoice lending platform tapping into the US$2.8 trillion invoice financing industry.
ABR Finance is a successful invoice financing company and has helped fund businesses throughout Australia with A$30 million in invoicing is a great supporter of Invox Finance. ABR will also become the Invox Finance's first customer, which allow for multiple sellers and buyers to test the Invox Finance Platform with ABR Finance as the reputable investor. Invox Finance is a platform that brings transparency to the concept of Invoice Financing. It's built using Blockchain technology that makes it transparent, paperless, comes with great features that make invoice financing less risky and more profitable for all parties involved.
The Invox Finance platform is a decentralized peer-to-peer invoice loan platform that will allow sellers, buyers, investors and other service providers to directly connect, interact, share and distribute information. The platform aims to create an environment of mutual trust by facilitating transparency between parties and satisfactory performance.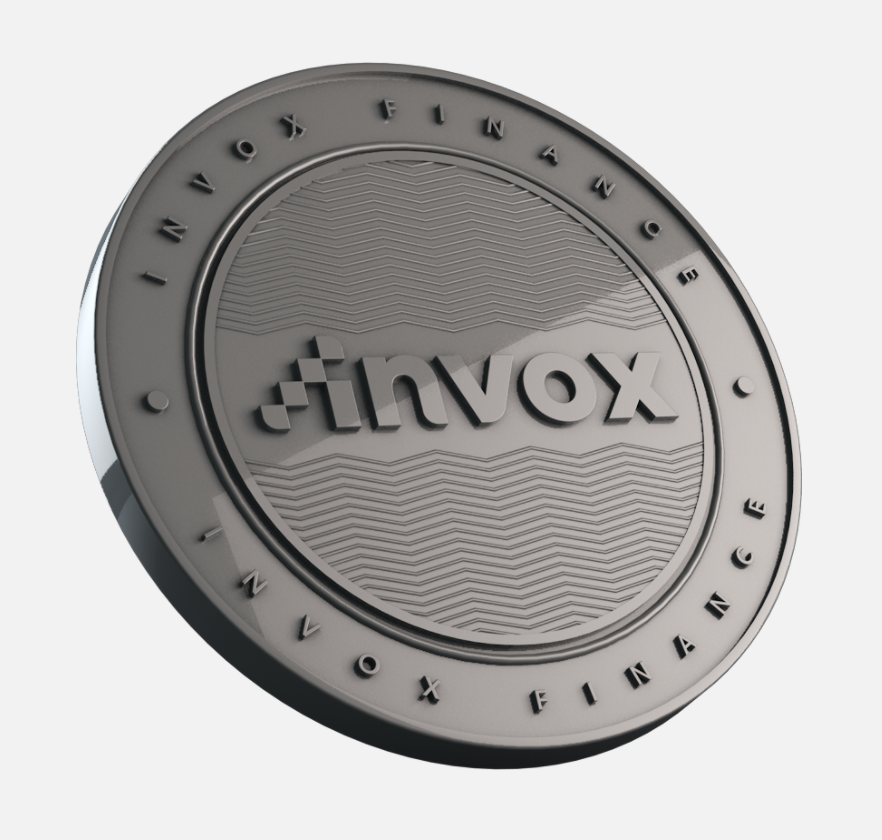 This platform will disrupt and revolutionize traditional invoice financing by implementing a system in which trust and transparency between all parties are developed through the rewards system it contains. Further more, the implementation of transactions and the flow of information will not depend on a single centralized service provider, but rather governed by a set of transparent rules implemented on a fully distributed ledger.
CHANNELS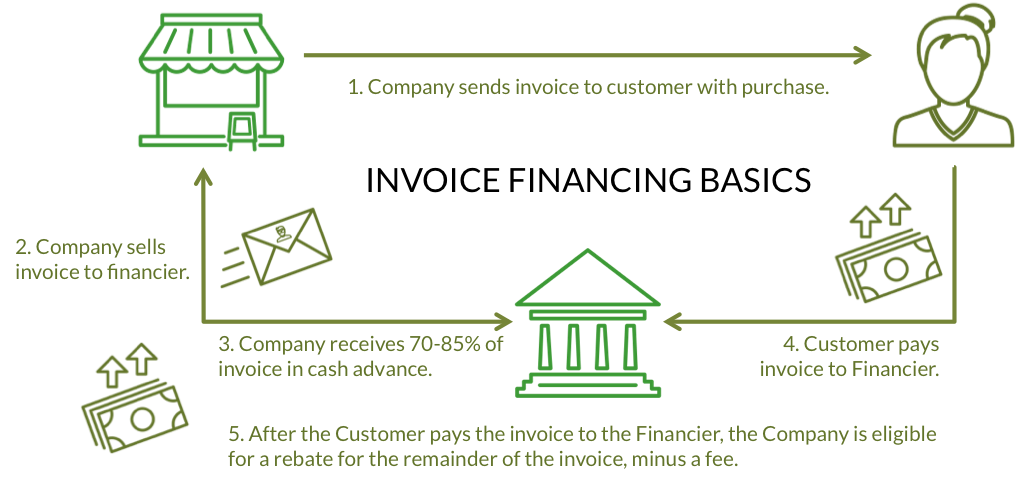 SUMMARIZED BENEFITS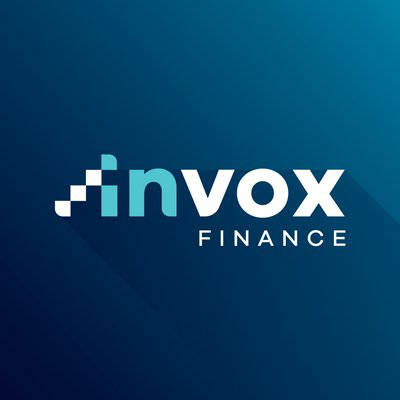 By invoice financing on the blockchain all the information can be transparent and decentralized becaue it's stored on a public ledger.
All parties involved have direct access/ a kind of relationship to each other via the invox platform which equals to more trust.
Investors face little to no risk because he now has access to the buyer and can verify if invoices are legit quickly.
Smart contracts can execute tasks automatically once criteria are met.
Everything will be on the blockchain, no party can tamper or delete the information.
Financing invoices is much faster.
Lower interest rates for sellers.
Free to use for buyers, investors, and third-party service providers.
Easy for investors to be identified and reach a variety of industry sectors.
UNIQUE FEATURES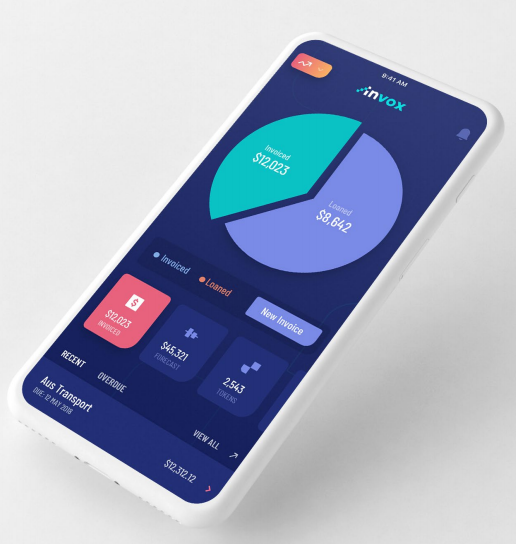 Decentralization: Being built on the blockchain platform allows all the party members to interact, connect, distribute and share information directly. The data is in the public ledger thereby even if a single entity deletes the data. It won't affect the records unless all of them approve the deletion.
Dynamic Invoices: In the traditional invoice financing system, the invoice data and status are not available to anyone after being sent to the investor. But with Dynamic Invoices feature of Invox Finance, which uses Ethereum smart contracts, the invoice is accessible by anyone (members or interested party) at any time. All the parties could see all the changes such as payments made to invoice.
Individual Investors: You can find big financial institutions as financiers in the traditional invoice financing system. However, with Invox Finance, even an individual investor can buy invoices from the businesses.
Reduced Rates: The rate of the amount paid to the financiers in the traditional invoice financing is high. For instance, an invoice which costs $100,000 is sold at $70,000-$80,000. However, in this case, the interest rates shall go less, and the same invoice could be sold for $90,000 or $95,000. However, the interest highly varies from investor to investor.
Diversification of Funds: Individual investors don't need to buy the entire invoice. They can obtain a fragment of the invoice. For instance, there's an invoice which costs $100,000. The investor can purchase a bit of it say 10% of the invoice, i.e., $10,000 at $8000. This way the investor can diversify his funds into different businesses.
Reduced Risks: The investors can expand their funds into various companies, thereby if a single business declares it as insolvent, the investor won't lose huge funds. However, this feature is only helpful if the investor diversifies his funds.
TOKEN SALE DETAILS
Token INVOX
Use case: Platform Access for membership ( sellers) and rewards ( when invoices are paid and verfied)
Bounty Available
Platform Ethereum
Accepting ETH
Minimum investment 0.1 ETH
Hard cap 20000 ETH
Max supply: TBA start of pre-sale March 15th
Country Australia
Whitelist/KYC KYC
Restricted areas USA, China
Token Value 1 INVOX = 0.0001 ETH
Max Cap 20,000 ETH ~ $17m USD¹
Main Sale Minimum Buy ETH 0.1
Pre-sale Max Cap 2,941 ETH ~ $2.5m USD¹
Pre-Sale Minimum Buy ETH 1.0


The ICO begins March 15, 2018 with a pre-sale 30% bonus at that start that gradually decreases to a 5% bonus on April 20th. The main sale is from April 30th - May 14th ( 15 days). They really are giving the early birds their extra worms.



FUND ALLOCATION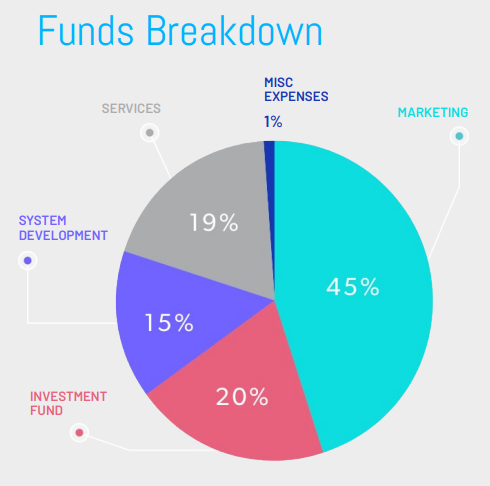 ROADMAP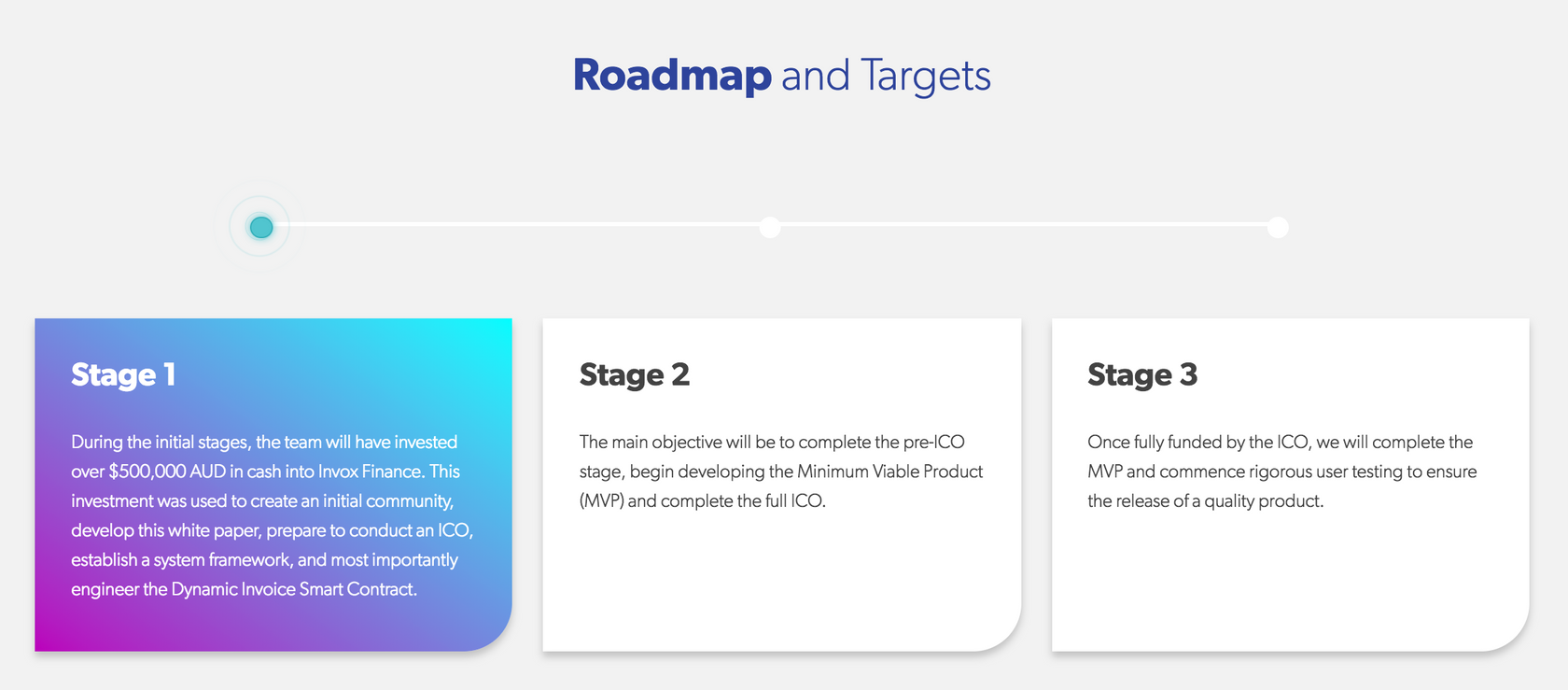 MEET THE TEAM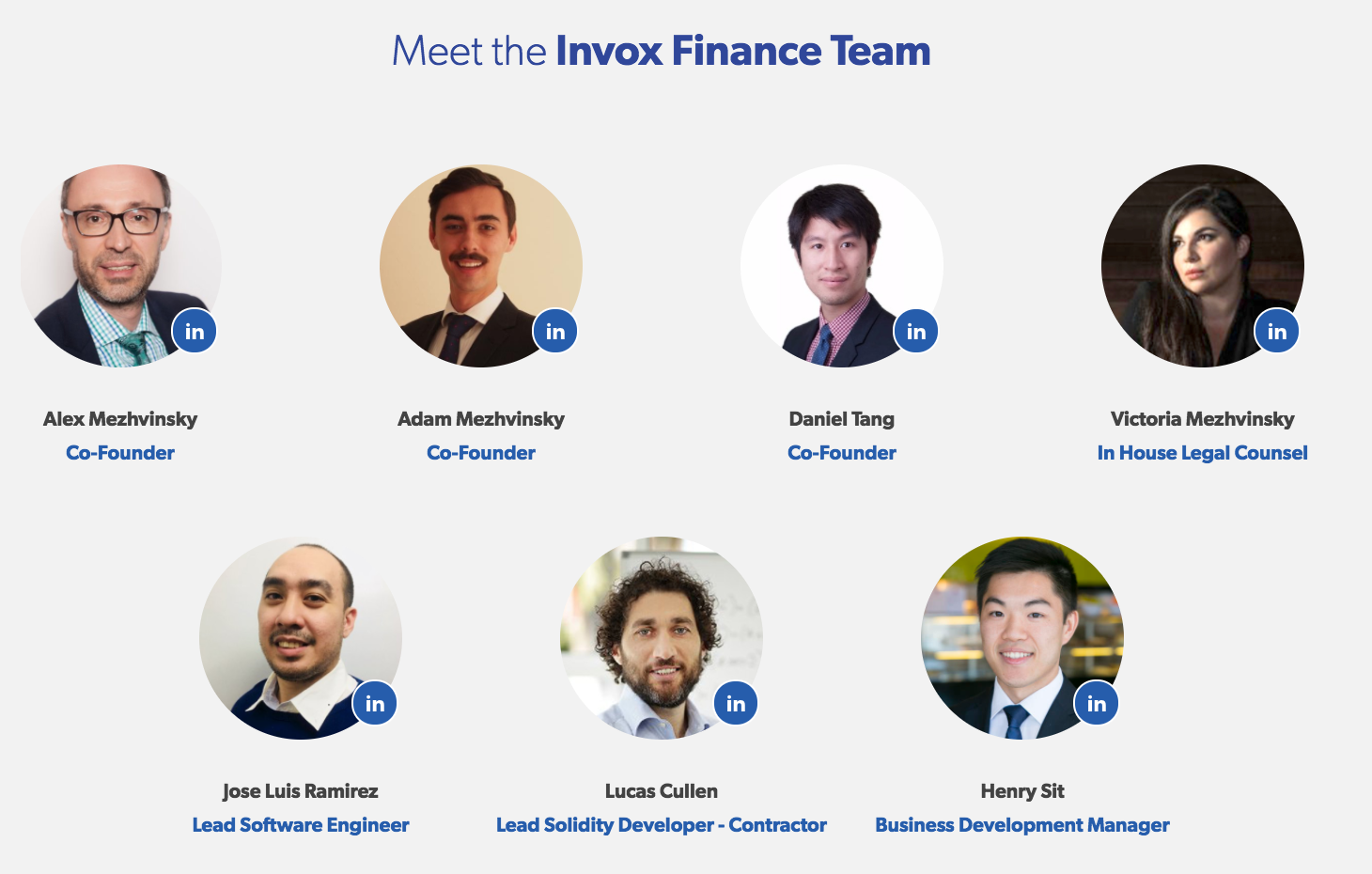 MEET THE ADVISORS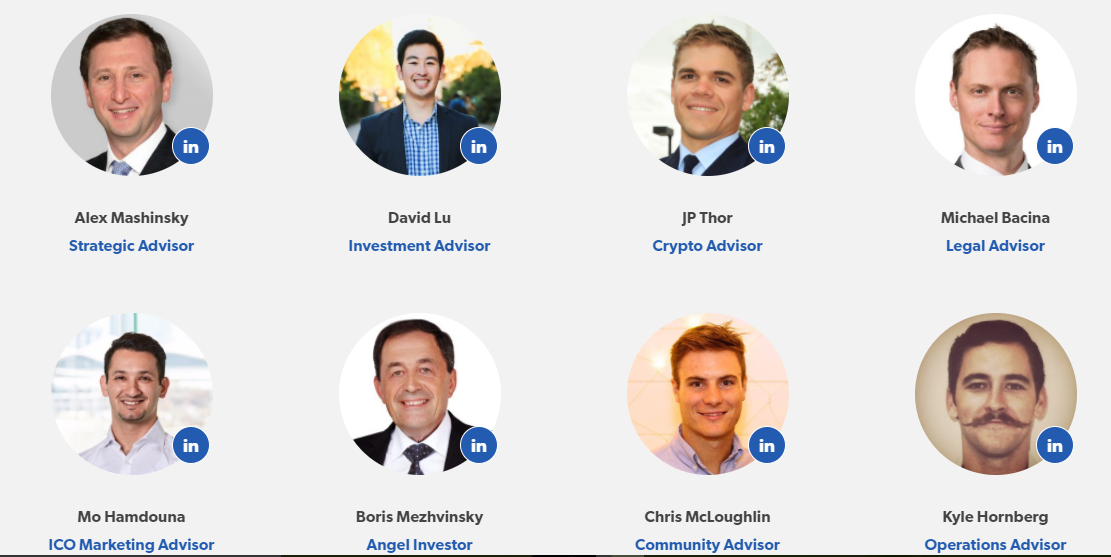 Kind Regards, ensure to join this great project.
CHEERS
For more information, please click/follow the links below:
Website: https://www.invoxfinance.io/
Whitepaper: https://www.invoxfinance.io/docs/Invox-Whitepaper.pdf
JN Thread: https://bitcointalk.org/index.php?topic=3048498.0
Bounty Thread: https://bitcointalk.org/index.php?topic=3063980.0
Facebook:https://web.facebook.com/invoxfinance/
Twitter: https://twitter.com/InvoxFinance
Telegram: https://t.me/InvoxFinanceCommunity
Author: Martilda
Profile link: https://bitcointalk.org/index.php?action=profile;u=1887582
Eth addres: 0xd0D5d98857192B3931c831b7B809D47CD830da32