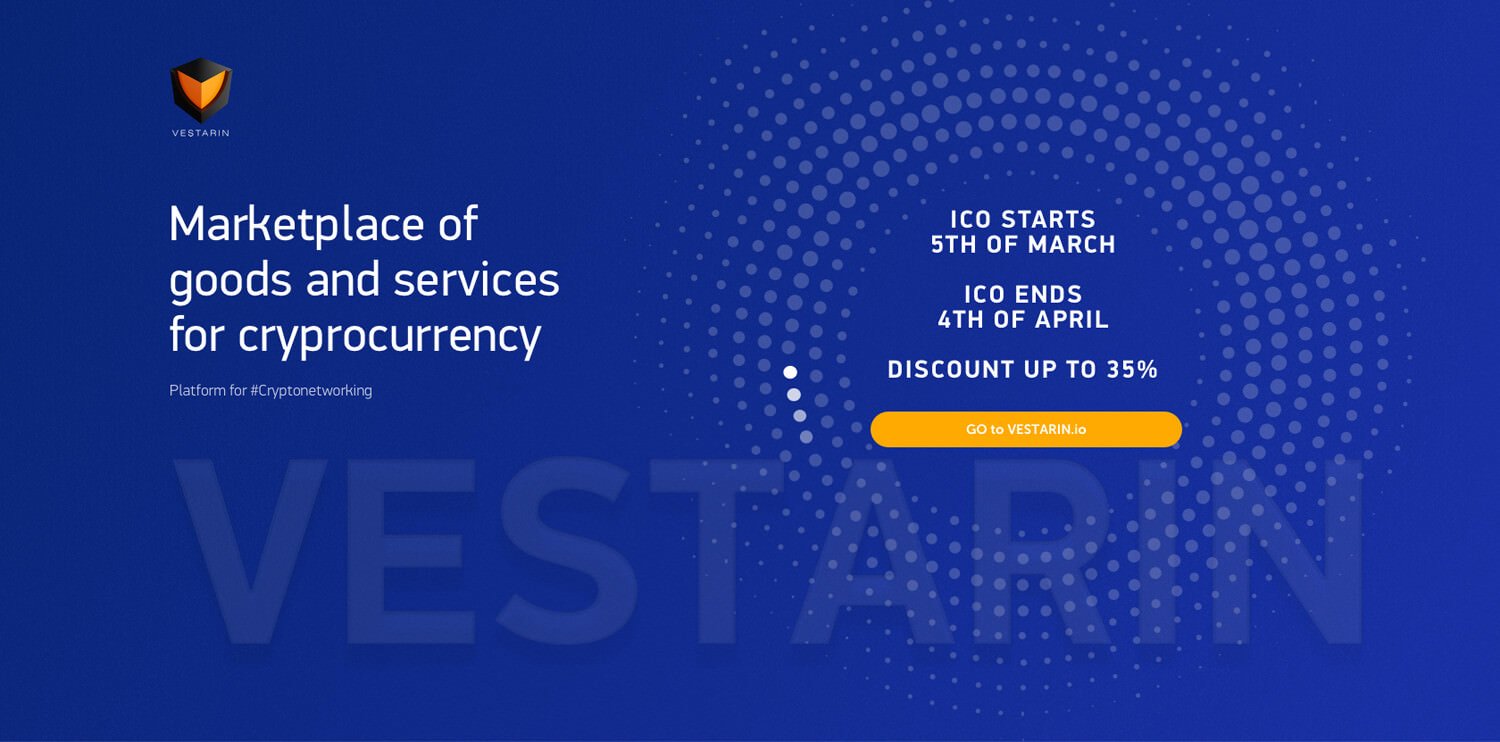 It is quite intriguing to know that there are well driven platforms springing up in the world of digital currencies. Without a doubt, an encompassing or "multi-idea" project like "VESTARIN" would be much needed at a time like this. I often times refer to this phase of blockchain technology and cryptocurrencies as a very pivotal yet frail phase of the technology because whatever happens at this point would always reflect in the future of the technology.
Vestarin has gotten a good grasp of this eye opener and has traced various ideas to be merged into the Vestarin ecosystem to make the Crypto sphere a much better place now and even in years to come. Recall, that I tagged the project encompassing? Yeah! This is because it has been exposed to the sundry needs of all parties involved in Crypto, and has brought sustainable solutions to them all. The spectrum of problems faced by people just adopting the technology to people who fully understands it, meeting their needs alike.
Connecting the dots, Vestarin will commence with an ICO oriented project which would first of create a thriving environment for start ups such as creating a harbor for experts and specialists that could be recruited to ensure the creation and success of the start up . Also on Vestarin, ICOs would be validated and moderated by experts after been made to face various strict analysis to filter off credulous ICO.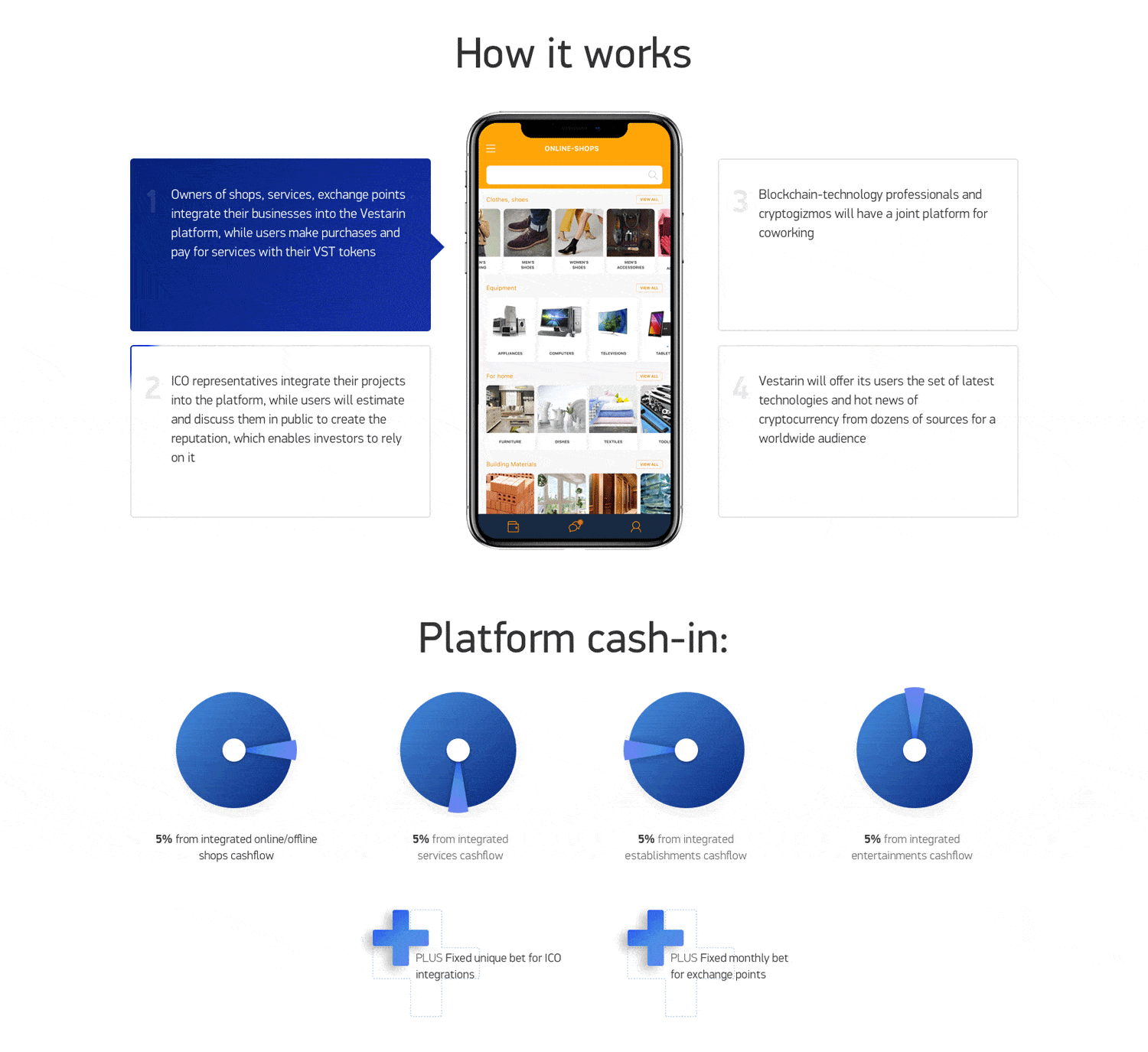 Furthermore on the Vestarin platform, exchange and connection opportunities would be presented to crypto users where they can trade their crypto assets and also integrating their payment option into stalls, shops which accepts the crypto currency payments entirely ensuring secure means of sales and payment for goods.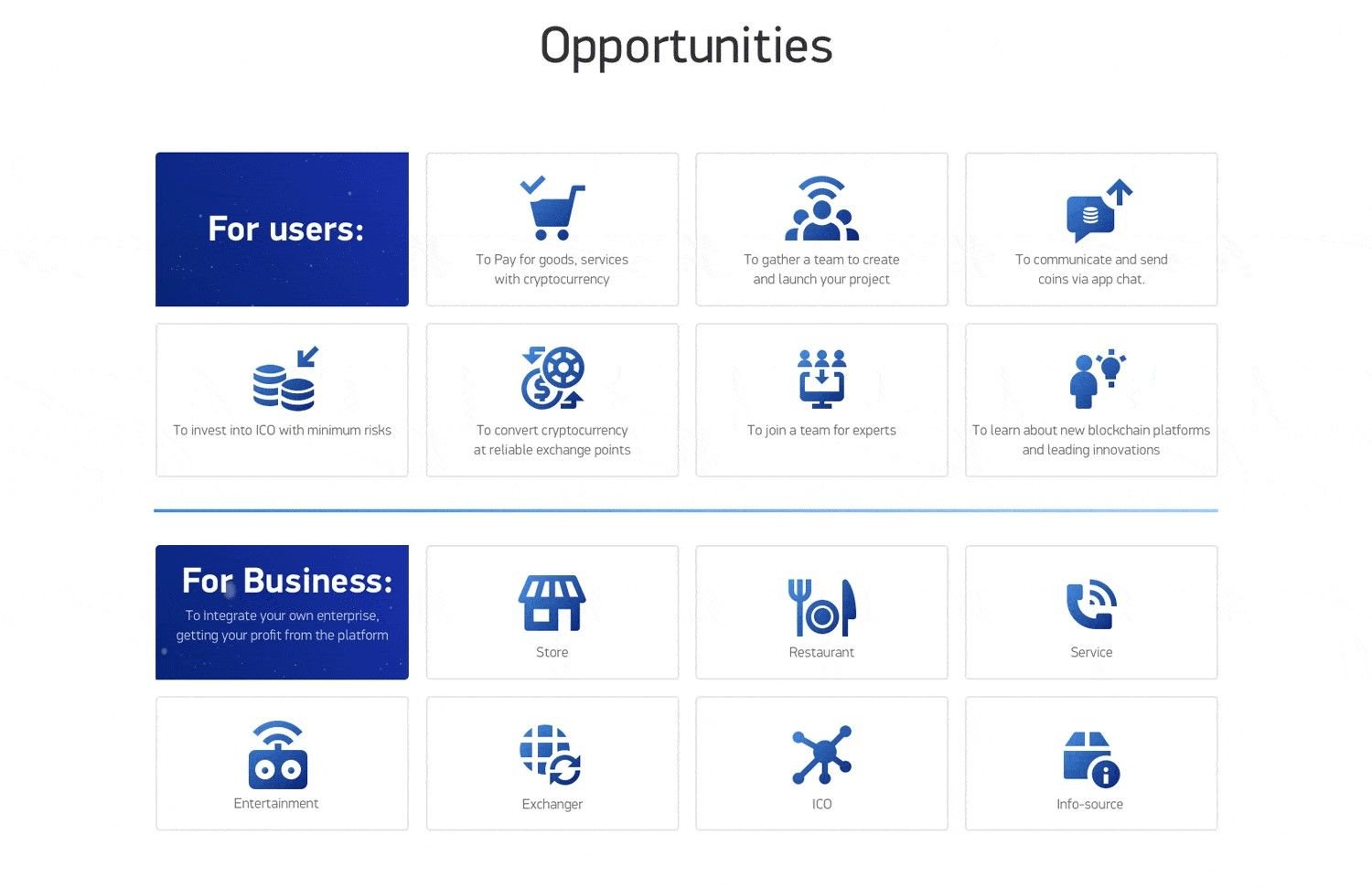 Other yet unique features of the platform are:
• The language universality of the Vestarin app which supports about 15 major languages, allowing its fluid use anywhere across the globe
• It's chat function which allows members of the platform to interconnect and incubate ideas together.
"VST"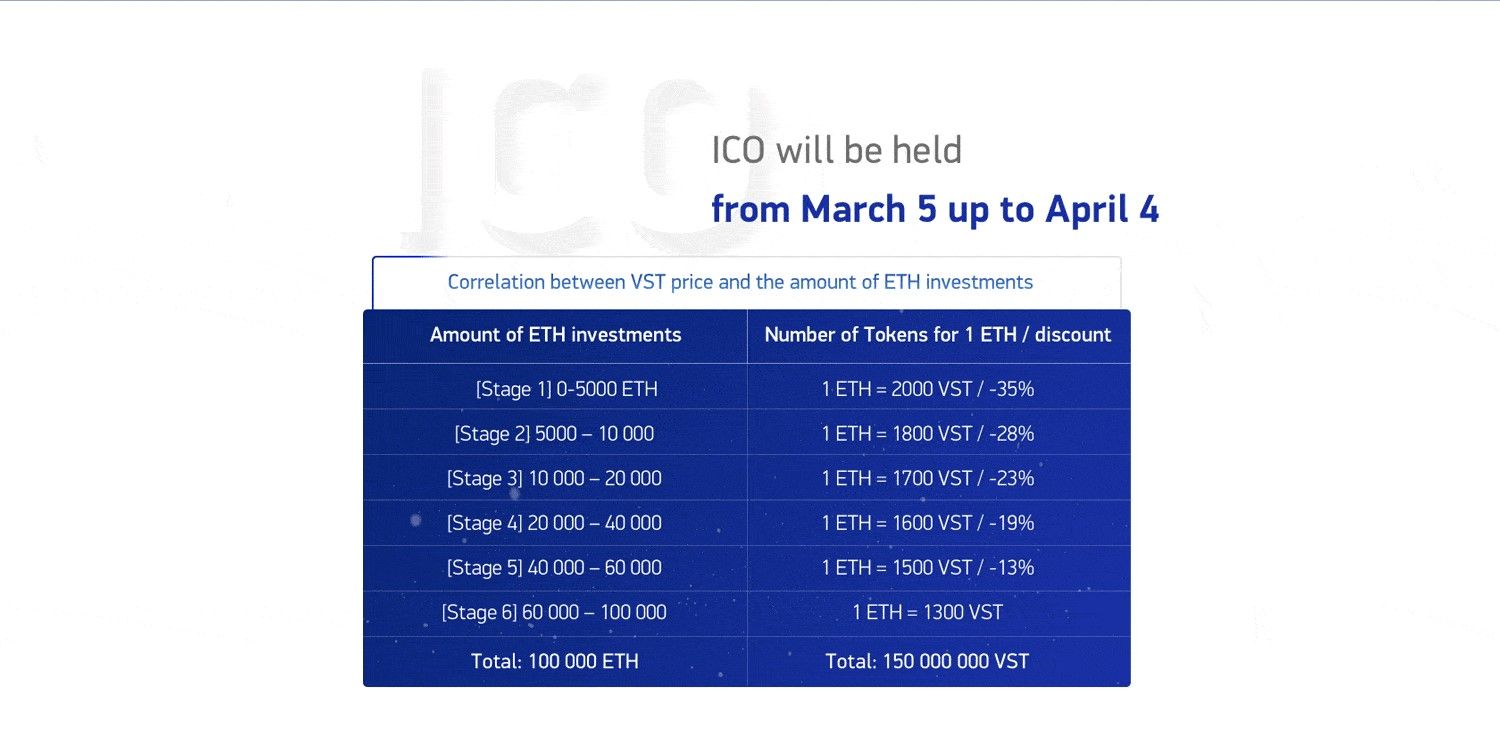 VST- Vestarin Token is the fuel of the ecosystem and also the utility token for which payment and settlement of fees ( Such as ICO, Online store and exchanger integration fees),on the platform would be done. Without a doubt, this platform would run on blockchain as well as smart contracts to execute all inputs without intermediaries which explains for the need of the tokens.
There will be a prior purchase and distribution of VST, details to follow below:
Date of sale;
Presale ran from January 30 to February 28.
Crowdsale running till 4th of April,2018.
Progress made: 86% of 5000 ETH goal has been reached.
For further details about the Vestarin platform or participating in the ICO, the following links proves useful:
Website: https://www.vestarin.io/
ANN: https://bitcointalk.org/index.php?topic=2701796.msg27621449#msg27621449
Whitepaper: https://www.vestarin.io/en/whitepaper
Telegram: https://t.me/Vestarin
Twitter: https://twitter.com/vestarin
Phillip_Olamide
My bitcointalk profile link: https://bitcointalk.org/index.php?action=profile;u=1087606;