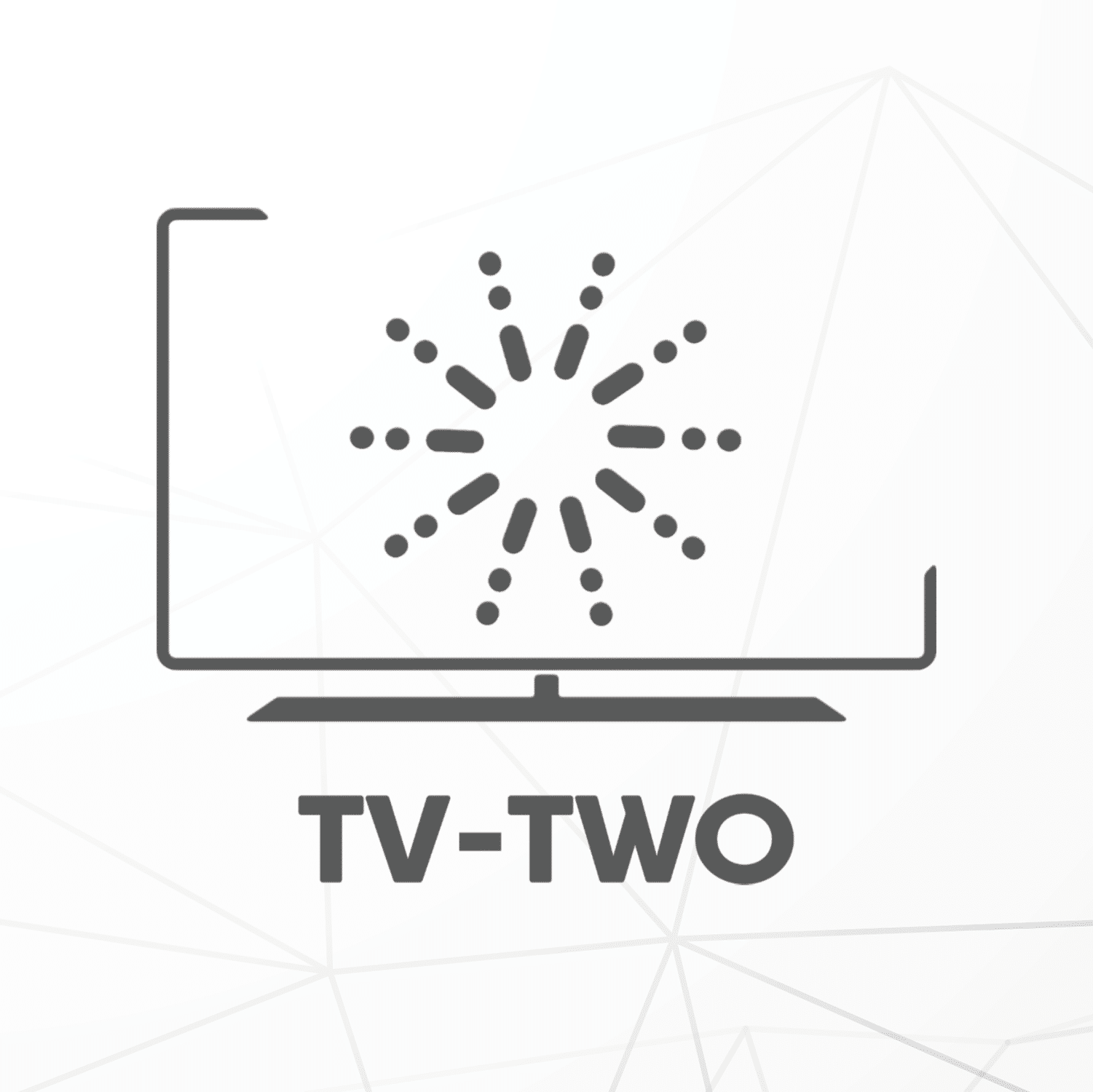 Watching TV is an activity enjoyed by millions of people every day. On average, adult Americans spend five hours and four minutes of their daily lives watching their favorite channel, for example. If one were to extrapolate that figure, and assuming a 65-year lifespan, we could infer than that average person would spend a whooping nine years of his or her lifetime mesmerized by the TV screen. Then again, with so much TV programming on offer, how can one resist the audiovisual onslaught and the temptation to just let the screen do the talking for a while? Problem with terrestrial TV is, you can't choose what to view. You can choose the channel, but not the content
Some of the other problems within the TV industry today include:
Lack of Innovation:
Since major networks control the flow of all televised content, the problem of decreasing quality is becoming more and more apparent with each passing day.
Premium Content:
Another major issue with TV content these days is that, most of the major networks have introduced premium packages that require a monthly fee for viewers to avail of content that was previously free to view.
TV-TWO is a brand new ICO based in Germany, offering the community to experience content they want to watch and earn tokens in the process, using blockchain technology to power the platform. They offer an application for Smart TVs used as the new gateway to linear broadcast combined with a personalized video stream as an additional channel. It uses the blockchain technology to orchestrate the new television ecosystem, with direct interactions between users, advertisers and content producers. A custom Ethereum based token called TTV, the Token for Television, will fuel the ecosystem while ensuring security and fairness.
They intends to use the Ethereum blockchain as the underlying technology through which users can view 'traditional' television, along with premium content with no subscription costs. Community members can view this streaming content and earn tokens by choosing to see sponsored messages from advertisers. The company defines its offering as a 'blockchain-based Open Platform that helps to decentralize the TV ecosystem in order to spread the oligopolistic surplus of TV networks among Consumers, Content Creators, and Advertisers.'
TV-TWO TTV ICO Token Details
The TV-Two platform will be employing the use of a token called TTV for conducting all business operations within its ecosystem. In all, there will be a total of 500,000,000 that will be made available during the sale period. Additionally, there will be a soft cap of 2,500 ETH, and a hard cap of 50,000 ETH in place.
The sale is due to commence on the 24th of February, 2018, and conclude on the 24th of March. In terms of the pricing of TTV we can see that 1ETH = 10,000 TTV.
Token Distribution Scheme
As per the official company whitepaper, the allocation of tokens will be done as follows:
75% of all TTV will be made available to investors via the token sale.
15% of the currency pool has been set aside for use by the founders of TV-Two.
6% have been reserved for the core development team.
The remaining 4% will be used for promotional campaigns and incentives.
Allocation Of Funds
60% of all collected revenue will be used for further platform development and engineering.
14% will be used for marketing purposes (so as to increase the widespread appeal of TV-Two).
20% will be distributed among company partners, as well as to cover for legal expenses.
The remaining 6% will be reserved for the creation of a contingency fund (in case of any market crashes, emergencies etc).
FOR MORE INFORMATION AND RESEARCH
Website: https://tv-two.com/
Whitepaper: https://tv-two.com/TV_Whitepaper.pdf
Facebook : https://www.facebook.com/tvtwocom
Twitter: https://twitter.com/tvtwocom
AUTHOR : Lhord_p
BITCOINTALK PROFILE : https://bitcointalk.org/index.php?action=profile